Customer Choice AwardAutotrader Award for The Last 4 Years
COMPLETE VALETING AND DETAILING SERVICES
Based centrally at St Andrew's Motor Company on Leeds Rd in Huddersfield but also serves mobile customers and covers the whole of West Yorkshire with experience in valeting and detailing all types of vehicles.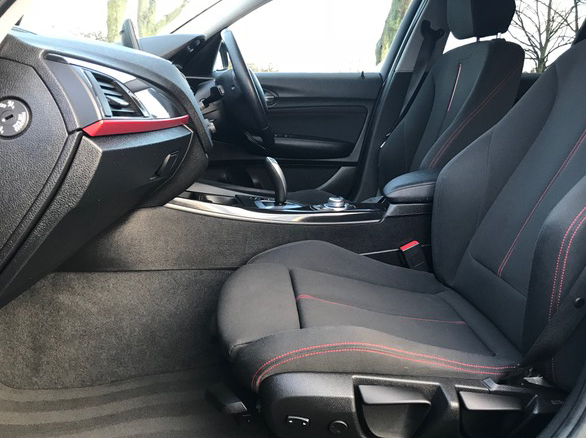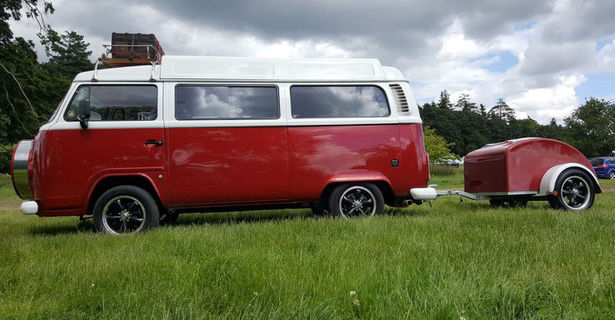 PRODUCTS USED
Meguiars, Poorboy's World, Chemical Guy's & GardX Paint Protection.
Only the best!
MINI VALET
Snow foamed, then washed, rinsed waxed and leathered off, wheels cleaned and shined, plastics treated (if required), windows cleaned inside and out, fully vacuumed.


FULL VALET
As Mini Valet plus seats and carpets shampooed, 'Leather seating treated', any road substances e.g. Tar removed from bodywork, exterior polished and exterior plastics treated.
EXECUTIVE DETAILING
This is a comprehensive full day detailing of the vehicle inside and out and to include the bodywork machine polished and (if requested) treated bodywork paint protection.
Present and previous customers of this service inc Huddersfield Giants, Huddersfield Town, Leeds Bradford Airport, this service suits all type of vehicles inc Classics, Sports and Performance cars, Campers, Caravans ...

We've even done Michael Owen's helicopter.