Customer Choice AwardAutotrader Award for The Last 4 Years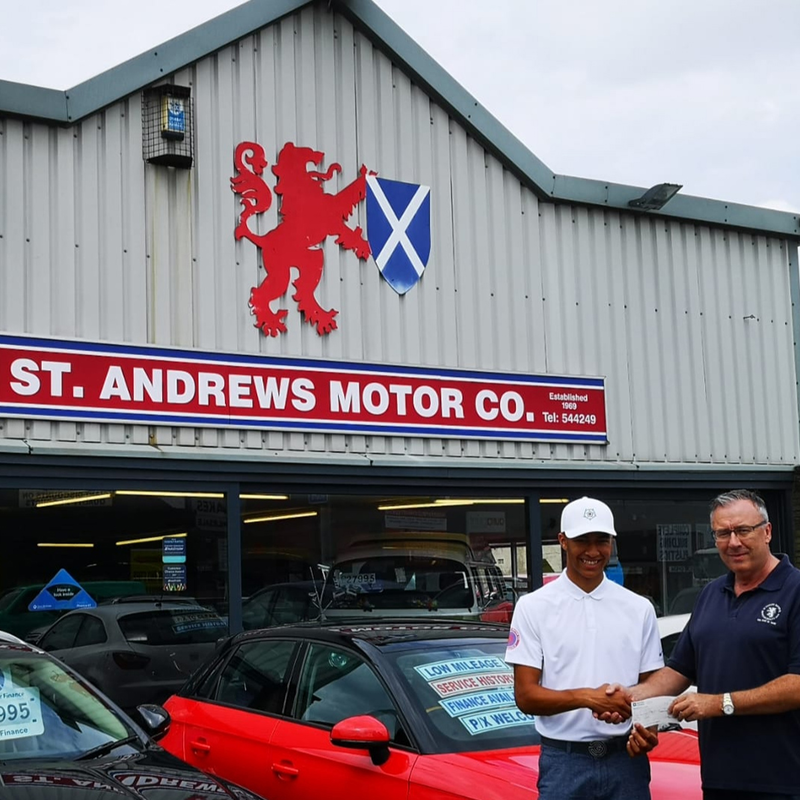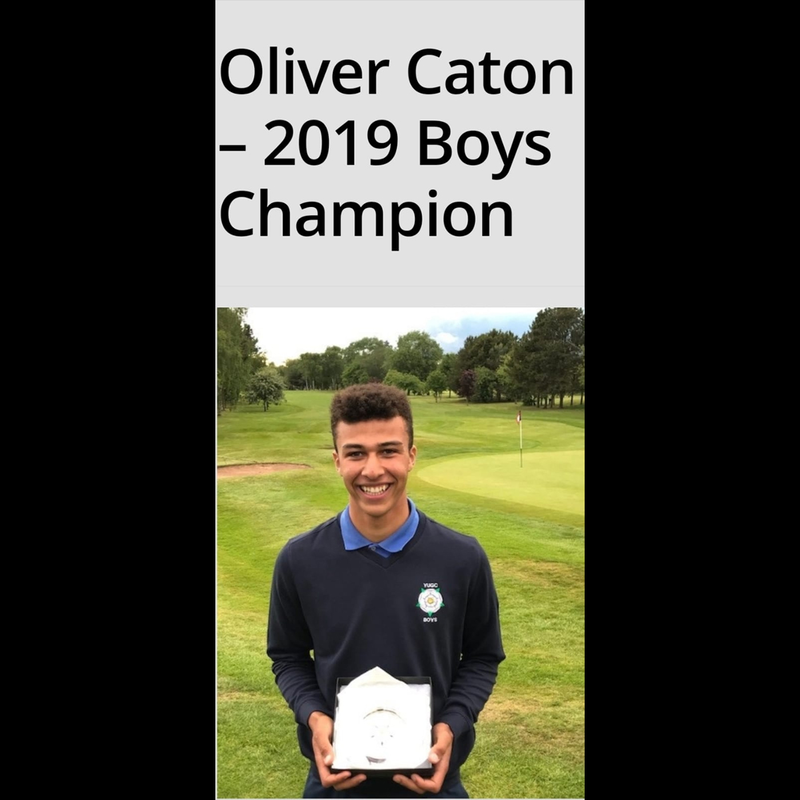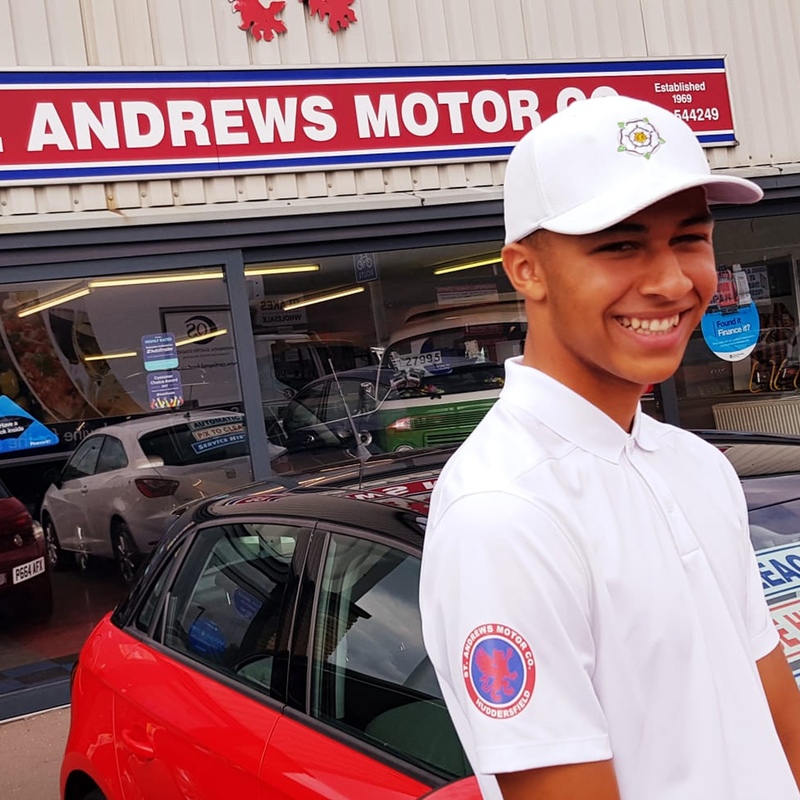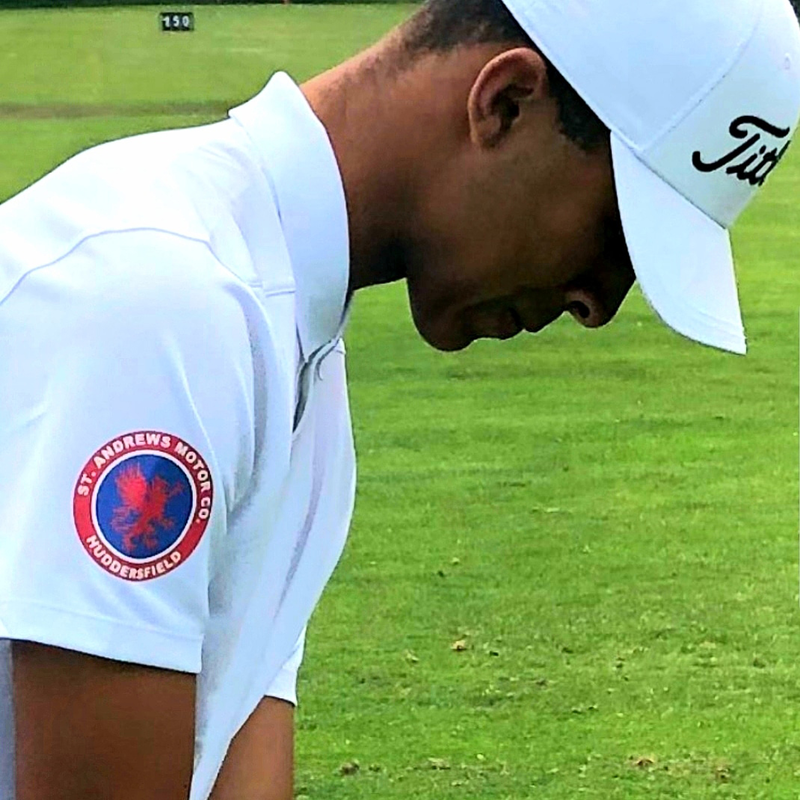 OLIVER CATON
SUPPORTING LOCAL TALENT

Here's our MD Tim Marsden handing over a sponsorship cheque to Oliver Caton, a fabulous young local lad with an amazing talent in golf. A great attitude, commitment and focused on his sport, we're proud to be able to be part of his journey to success. He really is one to watch for the future...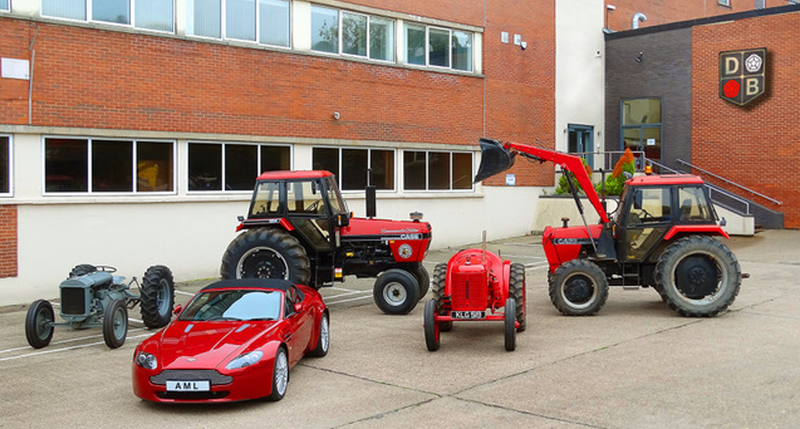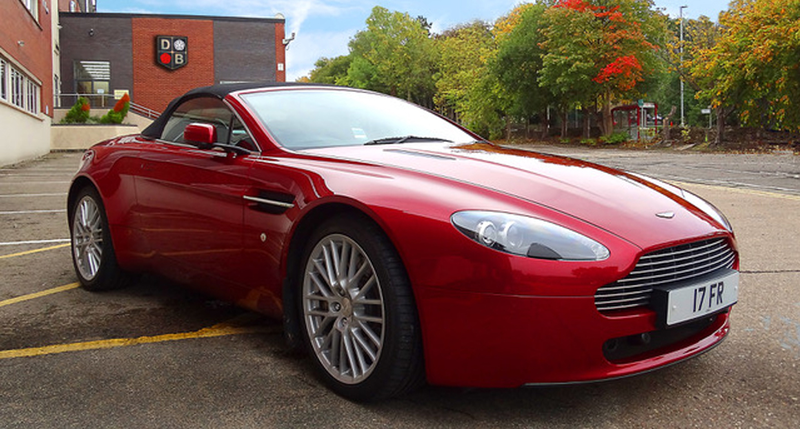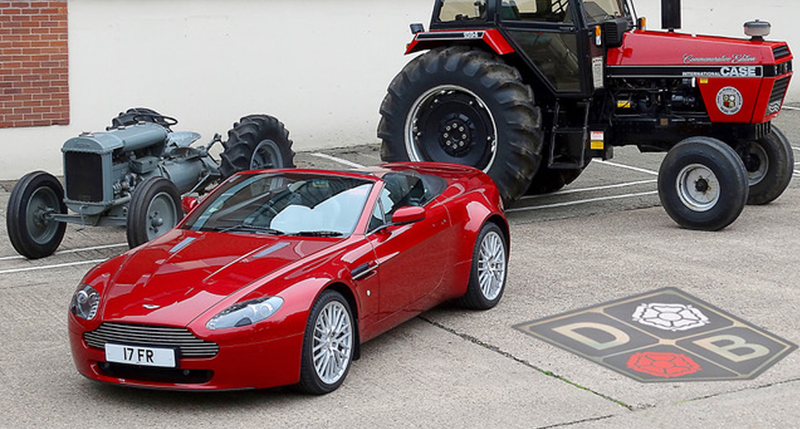 DAVID BROWN TRACTOR CLUB
SUPPORTING FELLOW BUSINESSES IN WEST YORKSHIRE


Near our premises in Huddersfield a man was born and bred called David Brown, he owned a company called David Brown Tractors based in Meltham. Apart from the thousands of tractors that were built there and sold all around the globe, he also purchased a failing car company that was called Aston Martin and also another company called Lagonda.
Most of us have heard of the beautiful DB5 which is the car made famous by the James Bond films. Well David Brown is the 'DB' in the DB Aston Martins!!!
Although Sir David Brown passed away in 1993, his legacy still lives on today in his DB initialled luxury sports cars.
The DB Tractor Club informed us they were having a photo shoot at the original David Brown Works with one of the very first tractors built there as well as the last ever to roll off the production line & asked if we could loan them one of our Aston's to complete the line up.
Now although we were clean out of the DB models, we jumped at the opportunity & were honoured for them to choose a fabulous V8 Vantage Roadster in Toro red (to complement the tractors).
If you are interested in the DB Heritage, more information can be found below. VISIT DAVID BROWN TRACTOR CLUB
Visit David Brown Tractor Club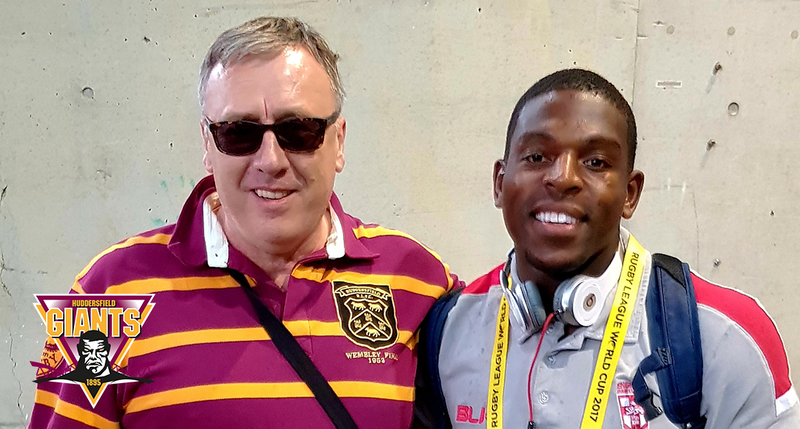 WE FOLLOW THE HUDDERSFIELD GIANTS
THE BIRTHPLACE OF RUGBY LEAGUE

Our company has been involved with all sports, in particular rugby league for the last 50 years. The team we support are Huddersfield Giants.
This is one of our Directors Tim Marsden supporting Jermaine McGillvary while playing for England in the recent Rugby League World Cup where Jermaine, who was born in Huddersfield and plays for Super League Team Huddersfield Giants was England's most prolific try scorer throughout the tournament.
We'd love you to come and buy a vehicle from us, but if Tim picks the phone up and you're in a bit of a rush, it might be wise not to mention Rugby League, or he'll have you talking for hours.
Visit THE GIANTS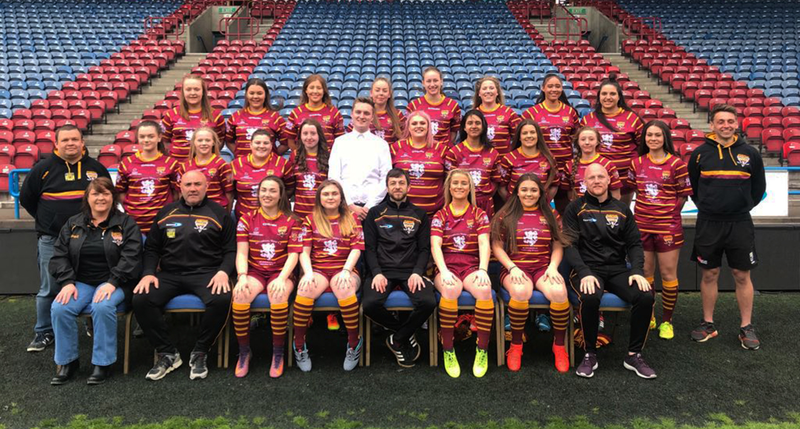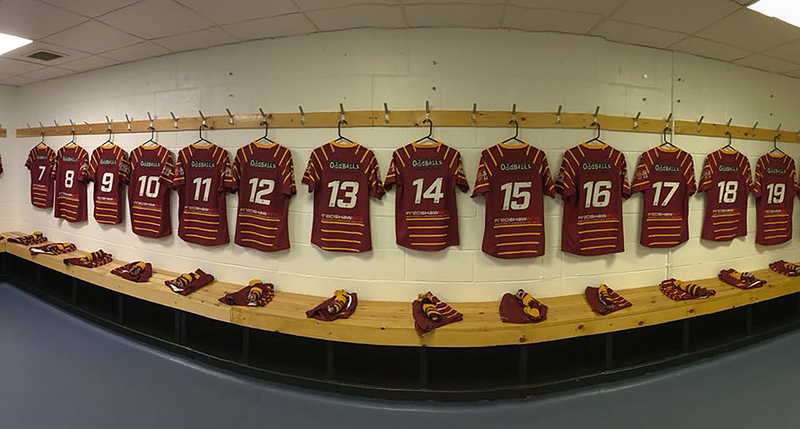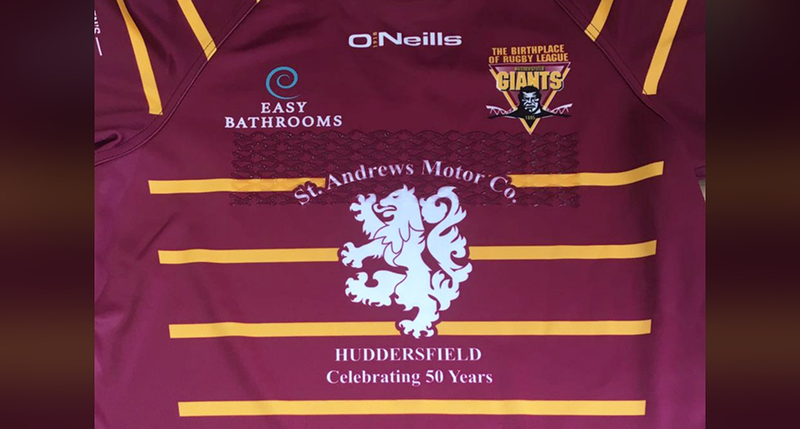 PROUD SPONSORS OF THE HUDDERSFIELD GIANTS
WOMEN'S SUPER LEAGUE TEAM

Although we are not a big franchised main dealer we have over many years tried to give a bit back and helped local teams out with sponsorship as well as schools.
This year we are are proud to tell the world that we have secured a sponsorship deal with the Huddersfield Giants Women's Super League team.
We are the main shirt sponsors for 2020 and hopefully this will be continued in to 2021.
When recently at a Giants home game, an elderly Gentleman who said he'd watched the Giants lads play for the last 40 years asked us "why on eck have you sponsored women to play Rugby?"
"Because it's about time we did", was one of our ladies reply. He looked at us a bit odd then moved seats.
By the way, the young man smiling happily on the photo in the middle of the ladies is our very own Kyle. Kyle has been with us now for some six years and although sport isn't his forte, we thought we'd get him involved with our passion, On the quiet, I think he quite enjoyed the moment.
LEARN ABOUT THE WOMEN'S TEAM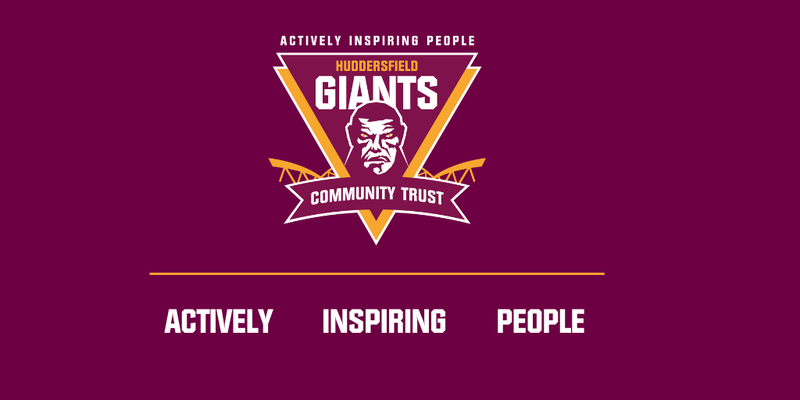 HUDDERSFIELD GIANTS COMMUNITY TRUST
PROVIDING COMMUNITY SPORT


Using the influence of professional sport, the Huddersfield Giants Community Trust are responsible for all community sports and educational activities on behalf of Huddersfield Giants Rugby League team.
At St Andrew's Motor Company we recently held a charity car wash to help raise money for a multi sensory room at the Zone in Huddersfield working alongside with the Huddersfield Giants Community Trust.
If anyone reading this would like donate or help raise funds for this multi sensory room, please contact us as we'd love to help further. Or if you would like to learn a little more about what the Huddersfield Community Trust does, please just click the button below to find out more.
LEARN MORE ABOUT THE TRUST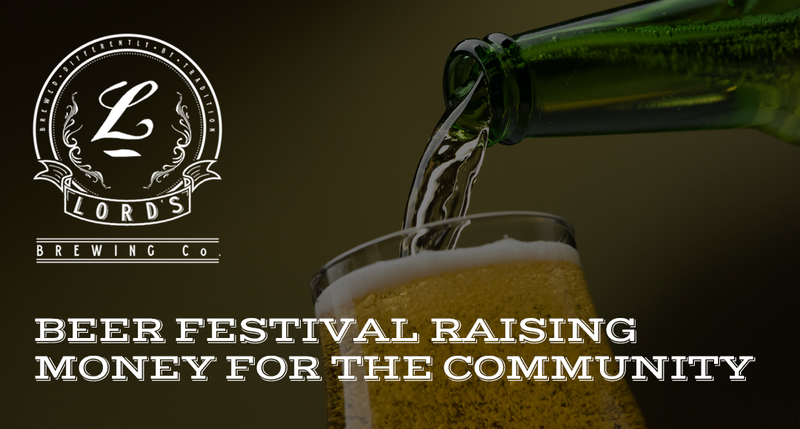 SPONSORS OF LORD'S BREWING CO
RAISING MONEY FOR THE GOLCAR 4TH SCOUT GROUP

Although it is rare that our people leave us, not all of our valued employees stay with us forever. But when they do, they go on to do good things themselves and its great to see them grow and develop.
RAISING MONEY FOR THE NEXT GENERATION
We have joined with 4th Golcar Scout Group to raise funds to continue it's mission in the community. Bringing young people adventure, challenges and life skills. Whether a boy or girl, young person or adult, whether 6 years old or sixty years old it will make a big difference.
One of our young men John Slumbers moved on and became one of the owners that decided to open their own local micro brewery which after some hard work is a now great success story. We are proud to have been one of Lords Brewer's Co Sponsors at the recent fund raising Beer Festival in aid of The Golcar 4th Scout Group, where you could order your very own pint of St Andrew's
VISIT LORD's BREWING CO